Scams, Malware and Spyware
Scam Alert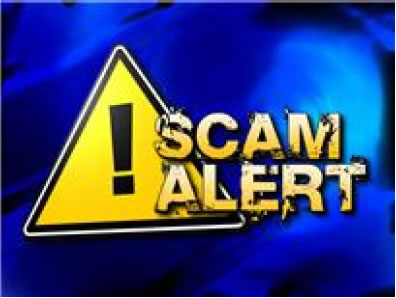 Have you received lots of unusual emails? Phone calls or even those popup screens on your computer telling you about how many dangerous infections or problems your have on your computer? Take it from me that you are not on your own. Many people have told us about such strange phone calls as Microsoft calling to warn you they have noted that your computer has a major problem. This is not how Bill Gates or anybody else at Microsoft has made their millions. The short answer is that Microsoft do not phone random people, and surprise surprise its all a big hoax. Please tell them they are wasting their and your time say no and hang up. These con men and women pray on your own vulnerability and must be making a lot of money as this has been happening for the past 2 years with a sharp increase over the last year.
Spyware and malware is often designed to make you spend money or gain the details of your credit card. Sometimes a simple search for an innocent website can result in these spyware and malware programs gaining access to your computer. They can arrive in the form of an innocent looking parts of files and activate combined on your computer or are embedded in the unprotected website. One example is by viewing a pdf newsletter and the end result is it informs you that your computer has 100s of problems. If you suspect a site is a con then use the keyboard shortcut Alt F4 to close it without activating it. If you click on any part of the window it will asked you to pay for software to remove the problems. Once they have your card details you can be assured it will get maxed out very quickly.
Below is a list of software available that will help prevent thess Scams, Malware and Spyware issues:
Spyware Detector
What is a Spyware Detector?
Spyware Detector is a complete Antispyware + Antivirus solution for individuals, professionals and home users. The software is specially designed to scan, detect, delete and recover Spyware/ Virus/ Adware/ Malware/ Trojans and root kit with an option of quick and full scan.